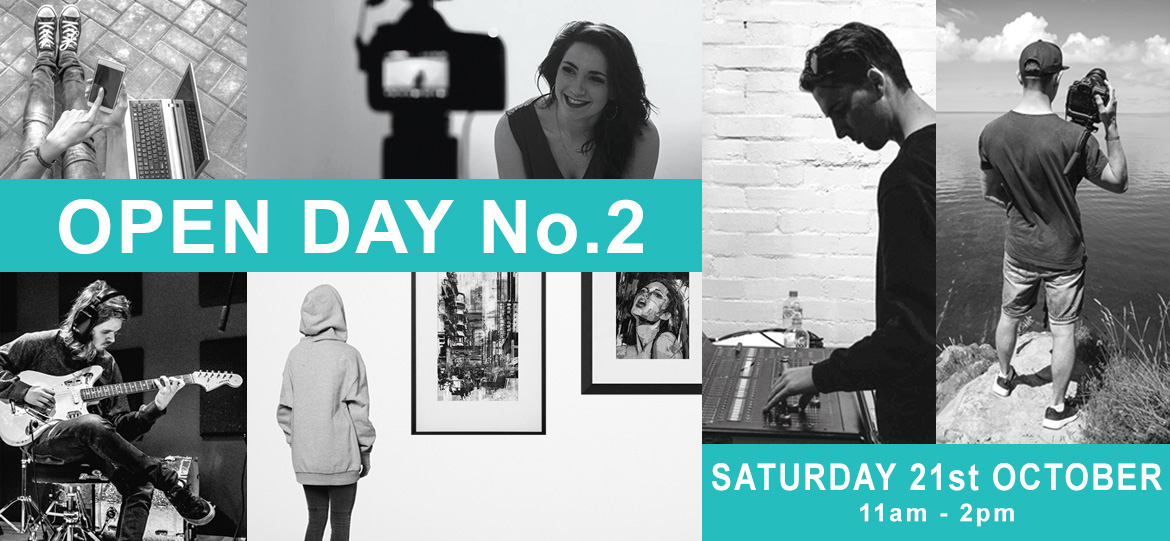 Experience your future 
Want to turn your dreams into reality and do what you love everyday? Start now by registering for Oxygen's open day.
You will experience what your life could look like as you tour the facility, meet current students, check out practical demonstrations, grab a course guide and have staff answer your questions.